Ispecialize in documenting events and gatherings to tell your story. My style is journalistic, freindly and unobtrusive. I strive to document your events as they happen. You can count on a professional and laid back experience from beginning to final delivery of your memories and art choices. I even offer an Open PhotoBooth as an entertainment option for theme parties and corporate events alike.
Event Prices start at $297 for two hours of photography, post editing and processing, a private gallery website, and a downloadable archive.
Want to see and know more? Keep scrolling or hit a jump button below.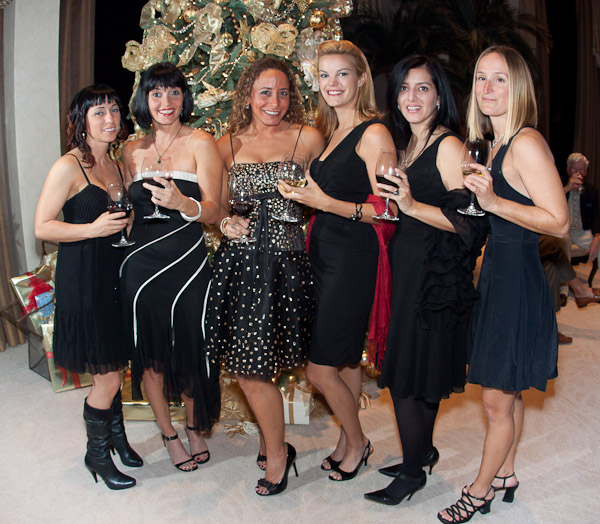 As The Walk Around
My goal is to document your event while blending with your crowd as much as possible. I strive to be conscious of and work with the event flow. I look for the big moments and in between I hone in on the little moments that make your event and guests so special. The laughter, smiles, personalities that define your group. I use a mix of flash and natural light to balance the overall photo collection and make a point of working the room to make sure I get  everyone in a picture with their friends.
As Entertainment:
The Open Photo Booth – Looking for a little entertainment at your event or party? A must for theme parties, an Open PhotoBooth is a great way to highlight and put all the fabulous costumes and decor to good use. Not discrete by any means, actually the opposite and on purpose.
The way it works:
Simply plan for one location at your theme party or event to be decorated as a photo area. I will work with you and your designer to make sure its the best ever and works for your setup and design. Once the shoot is done, the space is left totally usable. Once the party gets rolling it's as easy as taking a few pics and the flash acts like a magnet. I find we usually get a couple hours of really good shots and fun. These are perfect photos for branding with event logos for use with the EZ Share Gallery.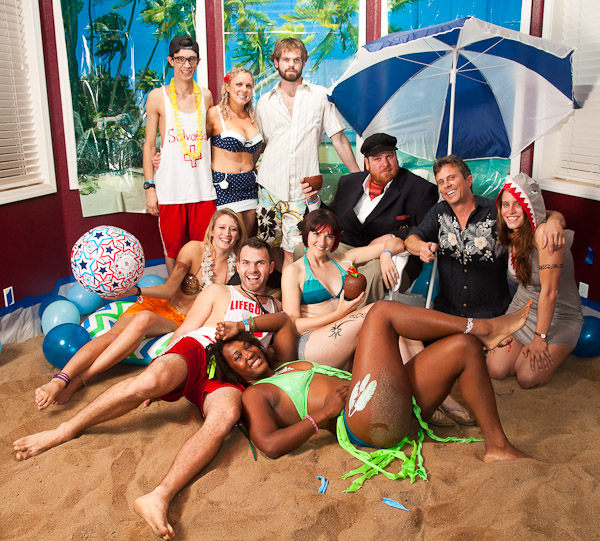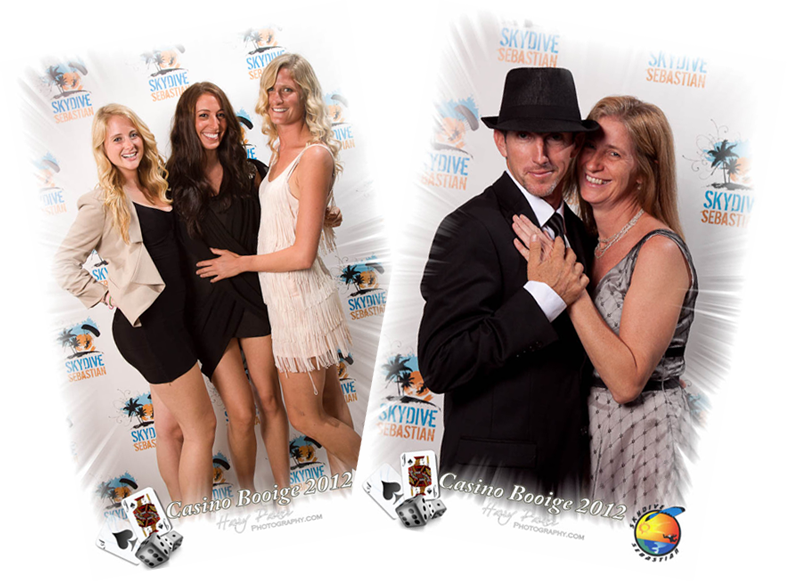 "What happens after the event?"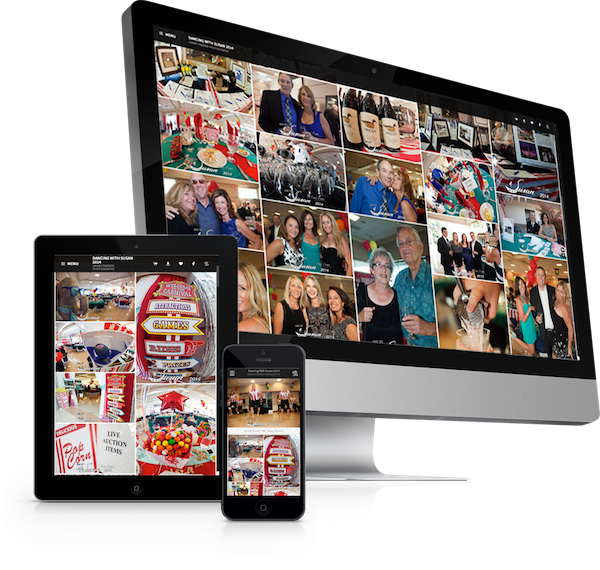 1 After the event I head back to the studio and edit all the photos down to the best. Each photo gets a retouching and to make sure they look fabulous. All photos are uploaded to a main Hi Res, art print and backup gallery.
2  Then it's on to creating a super EZ Share Gallery of select fav images that can be branded with your event art. Per your request I will create a branded footer with the event, business or family logo. This works great for events that hosts want to be remembered well past their last call. Galleries are delivered between 5-7 business days.
3 After gallery delivery, it's on to creating your lasting tangible art pieces. From custom prints, thank you cards and albums.
"Do you offer prints or albums?"
YES Our digital world is amazing for photography and real tangible art cannot be beat for preserving memories. Save your favorites in a crafted lay flat designed album.  I offer a simple add-on print bundle including….. Plus! Anyone can order individual high quality archival prints straight from any gallery.
Walk Around: $297 for two (2) hours
Photo Booth: $397 for two (2) hours
Additional hours $150
Photography
Event photography for as long as you need.
Processing
Image editing, processing, uploading and gallery creation.
Collaboration
Pre event consultation to make sure you get what you want.
Delivery
First look at your gallery with 5-7 business days.
License
Written personal, in-house use, and editorial use with credit.
Download Link
One link for all images in printable digital format.
Mobile Gallery App
Personal mobile gallery for sharing and printing.
Backup Gallery
PRO display, print & storage gallery containing all images.
Travel
Travel within 25 miles of current location.
Add a Photo Booth to Any Event: $250
(Includes one extra hour)
Photo Booth
PRO Lighting set-up working with your existing theme. Fun engaging entertainment capturing the best of your guests.
Event Artwork
Brand your shareable photos with your event, business or family logo. I take your artwork and craft footer art.
Add a "Memory" collection for $325
The tangible art of sharing forever
Albums
Custom 8×8 Lay-flat coffee table album. Up to 20 pages and good for up to 60 images.
Prints
Fine crafted art prints ready to frame and hang.
Get in touch using this quick email form and I will get back to you ASAP. Make sure to let me know a little about what you have planned, need and please include the date, location, size of event and how much time you will need for coverage.
Thank you for taking the time to look over my work and for your consideration.
I look forward to hearing from you soon!
-HP
[si-contact-form form='1']